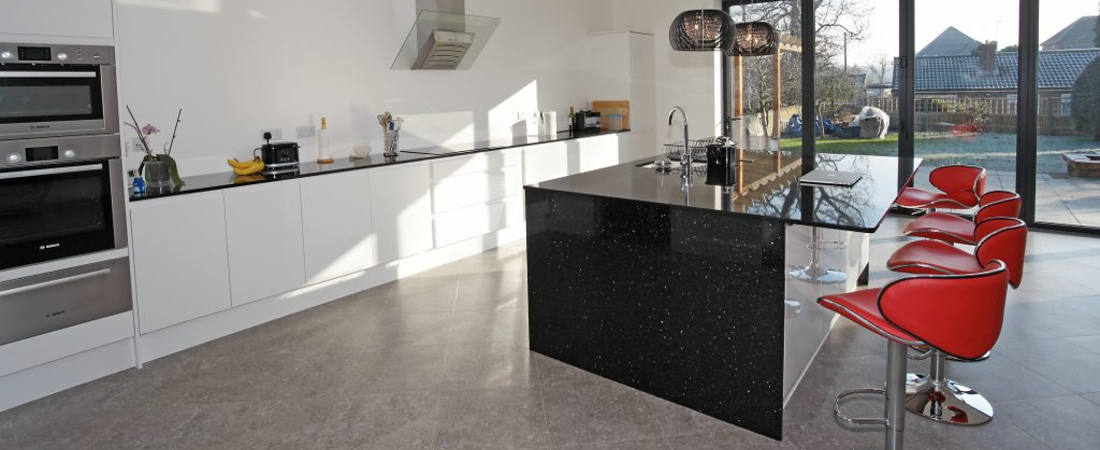 Builders West Sussex specialise in property refurbishment for homes across Sussex. We treat each project and each client individually to ensure that your property is refurbished to the highest standard and you get exactly what you are looking for. We are trusted by homeowners across West Sussex on all forms of renovations and our experienced team holds years of expertise. Please contact us for more information about the range of services we can provide for your property refurbishment.
Property refurbishment in Sussex
Are you interested in refurbishment works? Whether you are a buy-to-let investor preparing your property for the rental market or a homeowner looking to get more out of their house, we can help you. We start with a no-obligation consultation where we discuss what you are hoping to achieve from your project as well as providing our input and advice. If you are happy with the suggestions that we have put forward we will begin working on a plan.
Our team has experience working to tight timeframes and we maintain a very high level of professionalism on every job we carry out.
Services we offer
We understand that every renovation project is different – where one homeowner just needs simple cosmetic changes another might require complex structural work to refurbish their property to the standard they are looking for. To save you the hassle of having to coordinate and deal with a large number of suppliers or contractors, our team of experts handle all of the different aspects of the work. At Builders West Sussex we can provide a full range of refurbishment services for your property. This includes:
– Roofing
– Flooring
– Structural layout alterations
– Loft conversion
– Kitchens
– Patios
– Stairs
– Garden landscaping
Where we work
We have been working throughout Sussex for more than 40 years and we would be happy to come to you to carry out any kind of refurbishment. We have served clients across Burgess Hill, Hassocks, Haywards Heath and beyond. If you are not sure whether we work in your area please give us a call today and we will be able to let you know.
Contact us
If you have any property refurbishment project that requires the help of experienced professional builders, please do not hesitate to get in touch with us today. You can call our friendly team today on 01273 841707 or email nick@www.builderswestsussex.co.uk and we will get back to you as soon as possible. We look forward to discussing your project with you.

Nick Swann
,
"Builders West Sussex provides a service which combines pro-active, positive construction services at the highest level of quality with a keen understanding of their Client's requirements and a superlative professional management structure. The result is a construction company of supreme capability and first-class performance."

Anne Latham
,
"Builders West Sussex are a fantastic company to work with. Always on time and on budget with my projects, every person I have dealt with has been knowledgeable, highly skilled, and great to work with. They always ring back, they keep me informed, they check that I'm happy, and they come up with great ideas. They are by far the best building company that I have ever dealt with."

Maree Lawless
,
"I wanted to say a big thank you and sing the praises of your team. They have been very helpful and a breath of fresh air in the process! Since your team have arrived on site this has changed! Special thank you must go to Nick who has been exceptional and very professional. Thank you again! "